Pet of the Month: August
Guinevere is a 9 year old queen (long may she reign).
August 15, 2020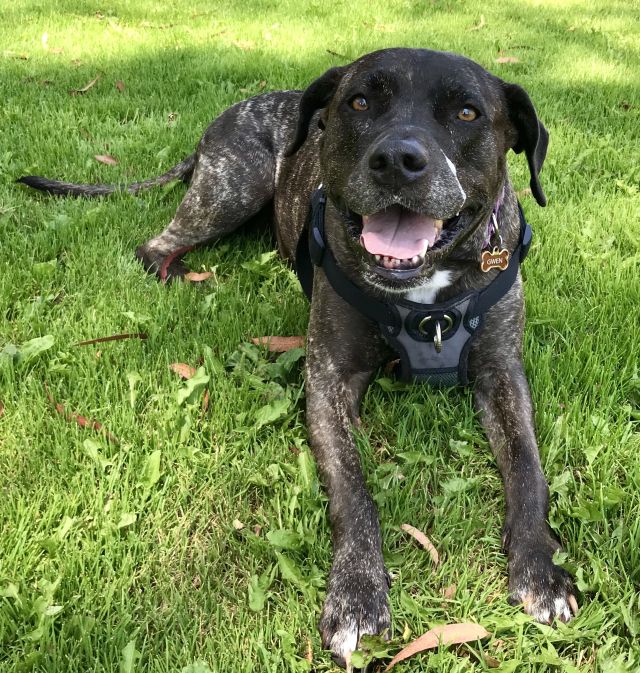 She loves to sunbathe, snore loudly, cuddle and lick human faces. Gwen may have been the last in her litter to get adopted but she will always be number one to her dad, Austen.
Likes

tummy rubs
head scratches
treats

Best known for

the smelliest breath
taking up the entire human designated bed even though she has her own memory foam bed

Dislikes

baths
strawberries
squirrels
gophers