Pet of the Month: June
Pet of the Month June for June
June 1, 2020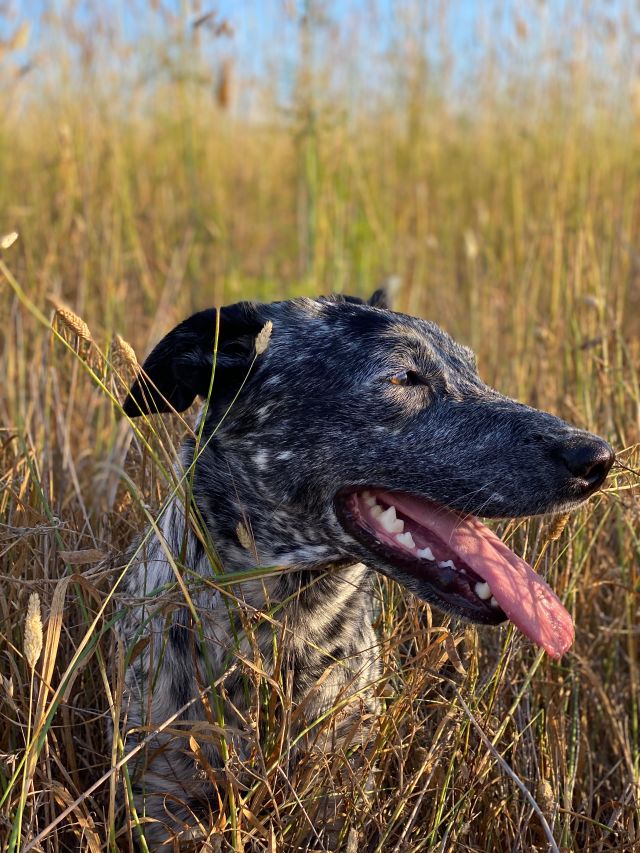 Say hello to Juniper! Many of you know Juniper from her days of wandering the halls of Noble, collecting sticks, palm fronds, and pinecones. Juniper loves tennis balls and carrots, and enjoys unsolicited visits to her human friends' offices. This summer, Juniper is focusing on learning to surf and on her blossoming relationship with her boyfriend, fellow EEMB dog Salsa.
You can follow Juniper's adventures on Instagram.
If you have a pet you'd like us to meet, please send a photo and brief bio to Caroline (owens@ucsb.edu).